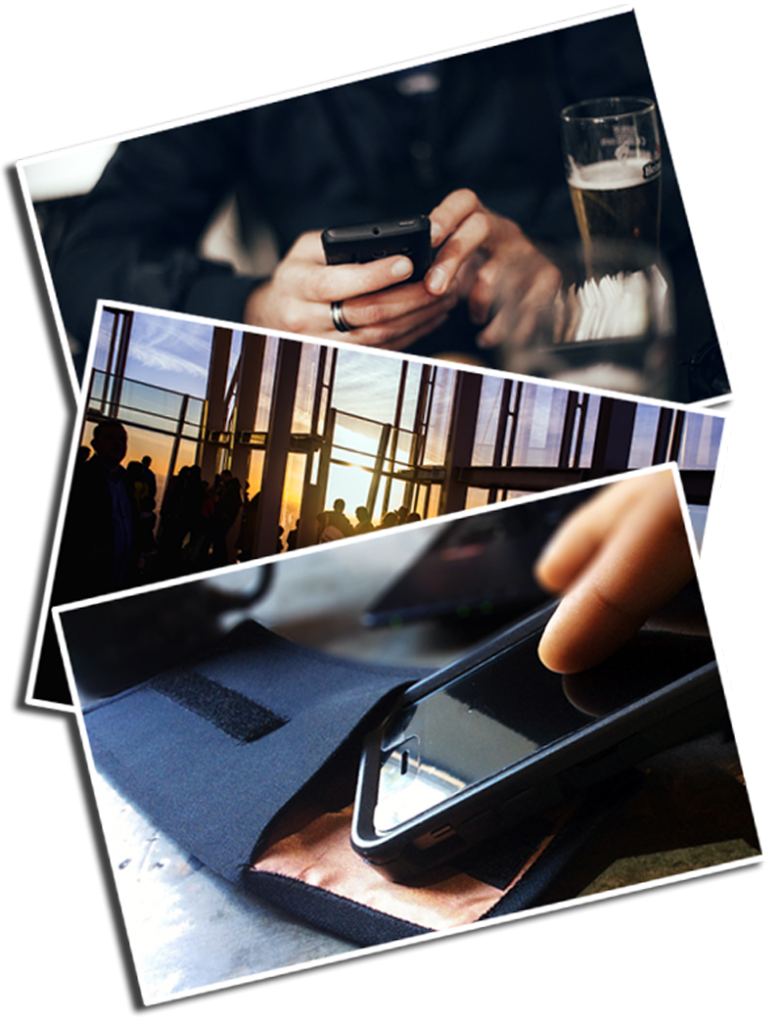 Whether you want more privacy, more self-reliance, or better health, Tunnel has you covered.
The Future of EMF Shielding
Tunnel acts as a shield to keep your activity private, conceal your location, protect your health against radiation, and increase your self-reliance after EMP attacks.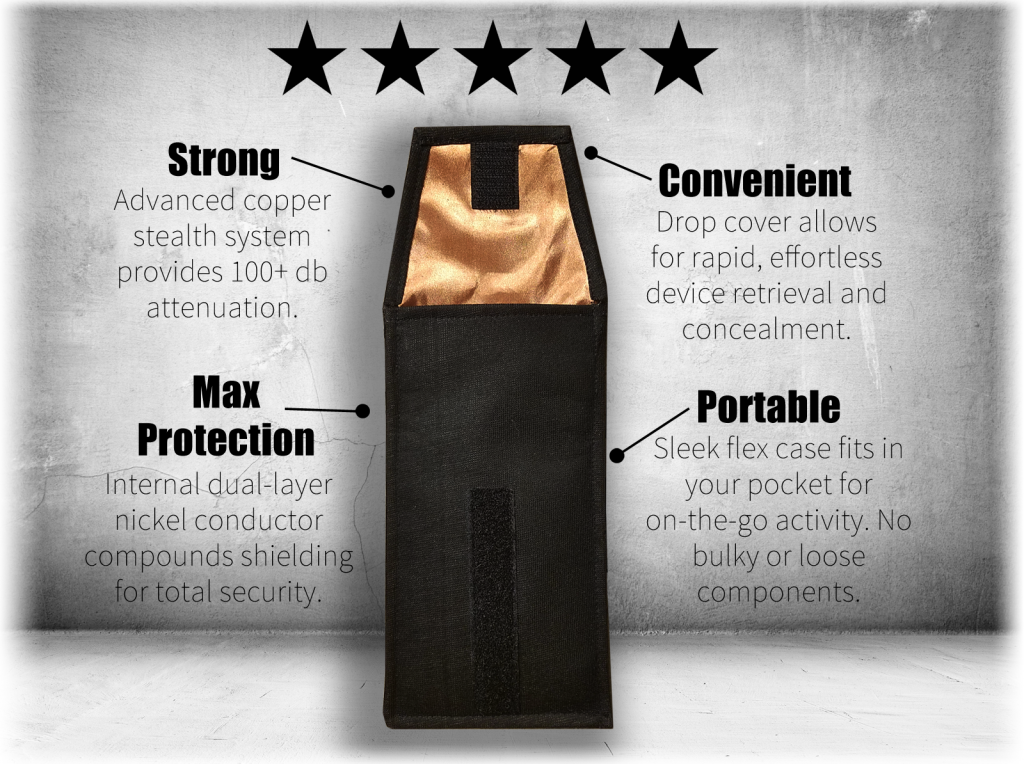 We guarantee 100% satisfaction or your money back.