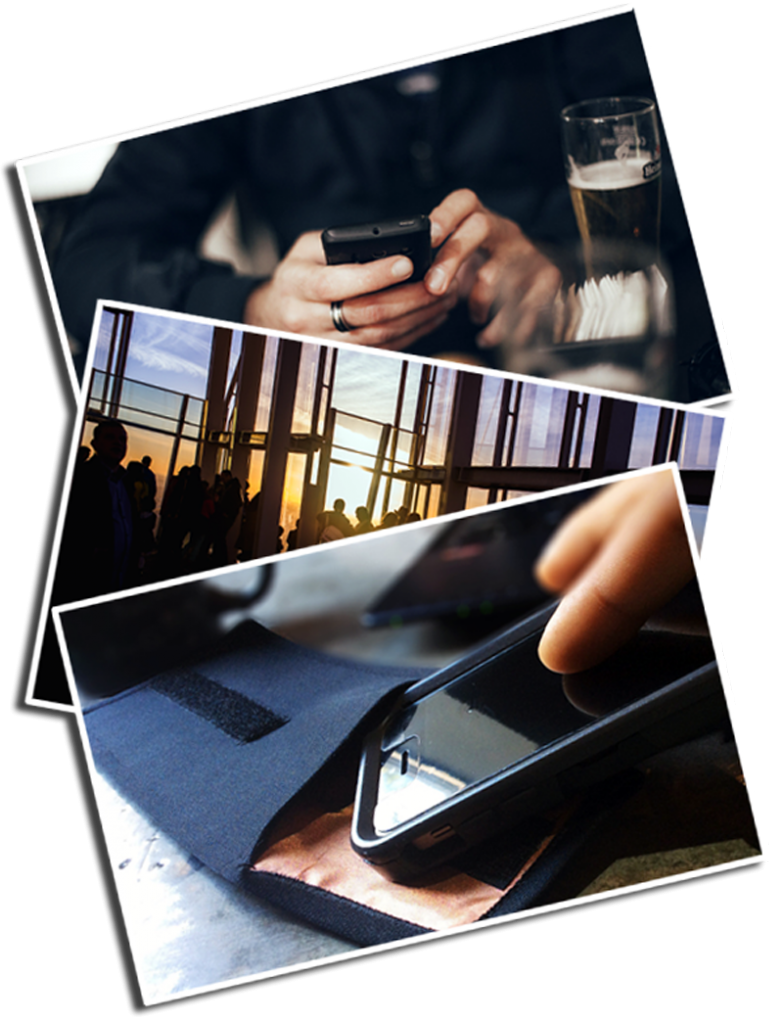 Introducing the world's strongest portable Faraday enclosure.
Tunnel can be used with any mobile device.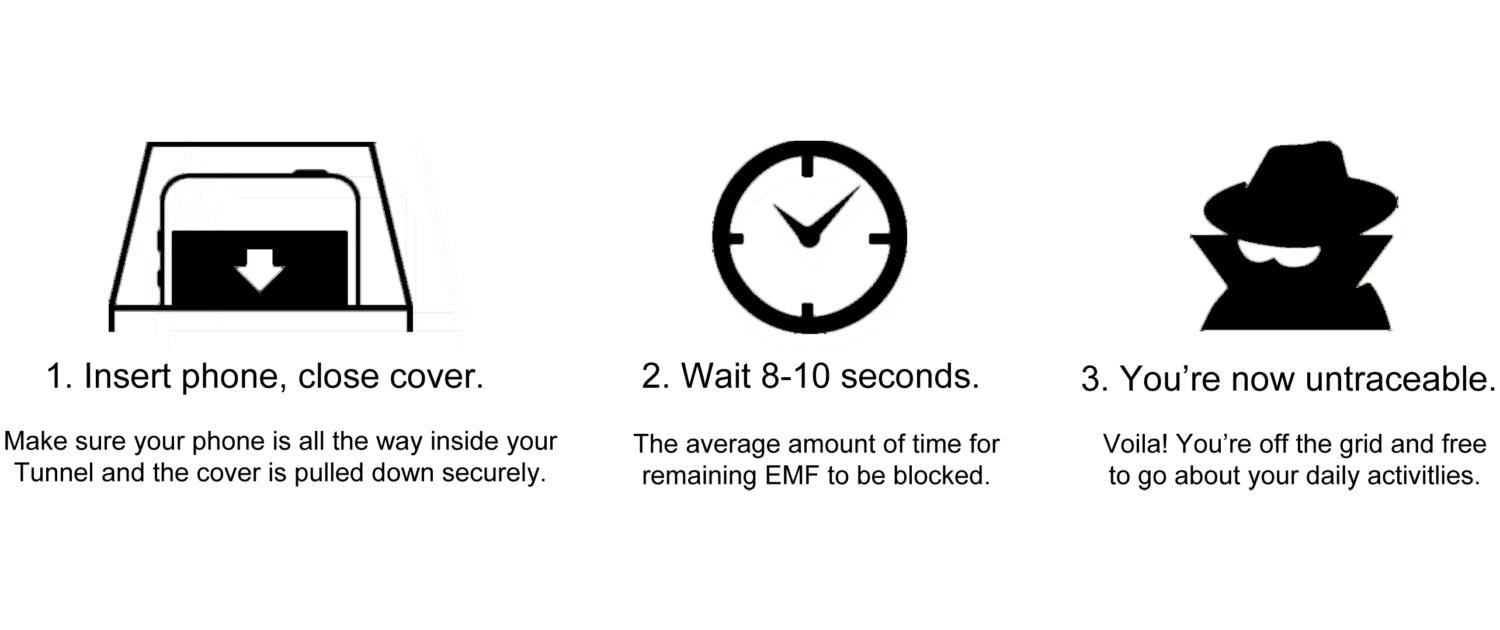 Completely off the grid in less than 10 seconds.
The Science Behind Tunnel
Tunnel works by creating what's called a Faraday Shield,named after the British scientist Michael Faraday who invented the shielding in 1836.
A Faraday Shield is a topologically complete, conductive enclosure designed to block non-ionizing radiation in the form of electromagnetic frequencies (EMF).
Historically, Faraday Shields have been large and cumbersome to construct. Tunnel solves that problem. It's a portable Faraday Shield in the palm of your hand.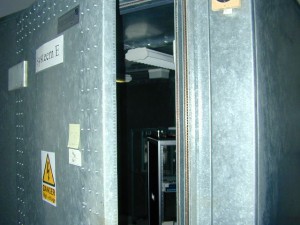 Entrance into a large Faraday Shield – via Wikipedia.
Copper is the preferred choice by governments and private industries due to its extremely strong shielding conductivity, ensuring that currents can't pass through it.
We used the same metal that the experts use to give you the strongest shielding available.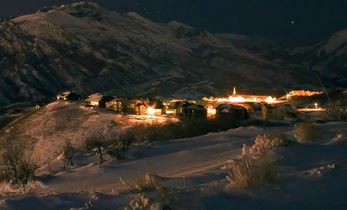 National Security Agency (NSA) facility in Utah.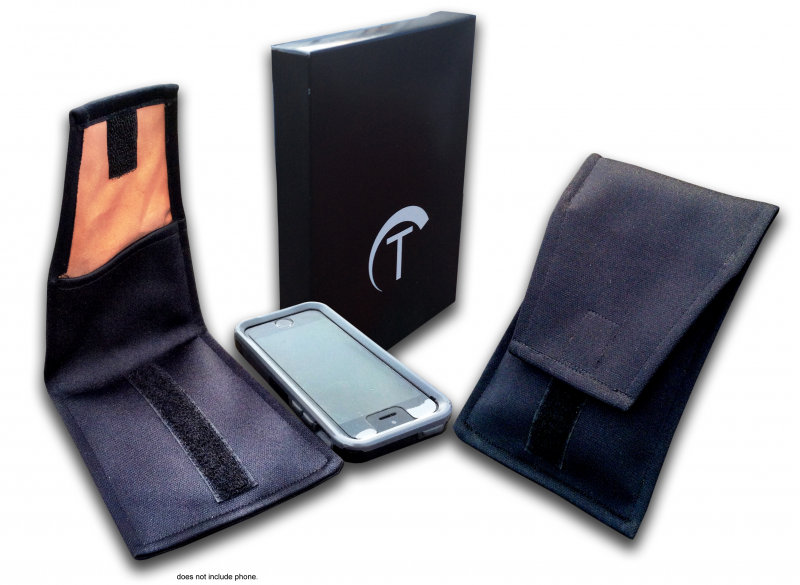 Only $37 if you order now. 
Give Tunnels to employees for use during sensitive meetings and conferences in your company.
Guard your banking and financial information from malicious hackers.
Prevent others from remotely activating your microphone and camera to monitor you.
Protect your private operations with associates and colleagues.
Prevent stalkers from prying into your personal photos and text messages.
Stay healthy and protect your hormones by shielding your body from harmful EMF pollution.
Hide your strategies for politically sensitive activities.
Preserve the functionality of your devices during an EMP attack.
Hide your location when engaging in high-risk operations.
Give Tunnels to your friends and family living under abusive regimes.

What is the most pressing concern facing people today?